According to Forbes, the majority of adult Americans who have a smart phone use their phone to go on the Internet. As mobile technology grows, the types of devices and screen sizes will continue to grow as well. This is where responsive web design comes into play.
Responsive Web Design Examples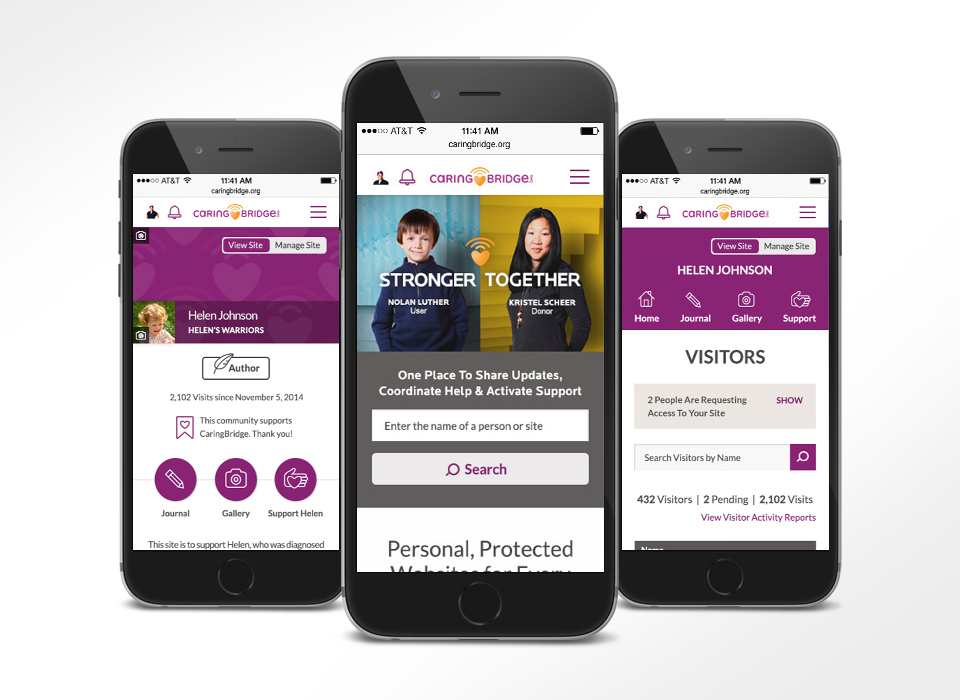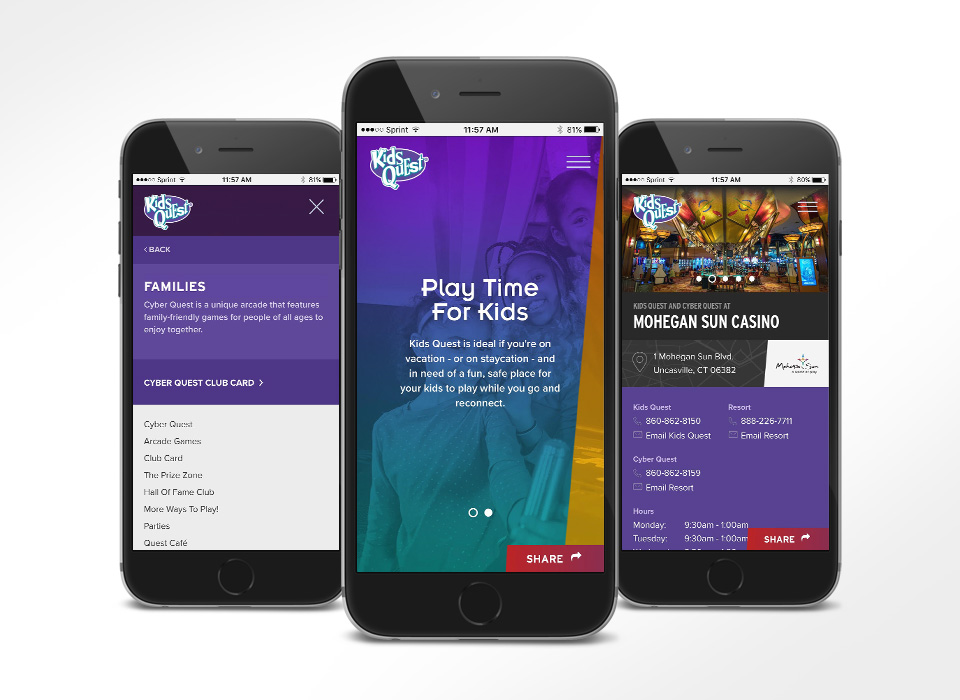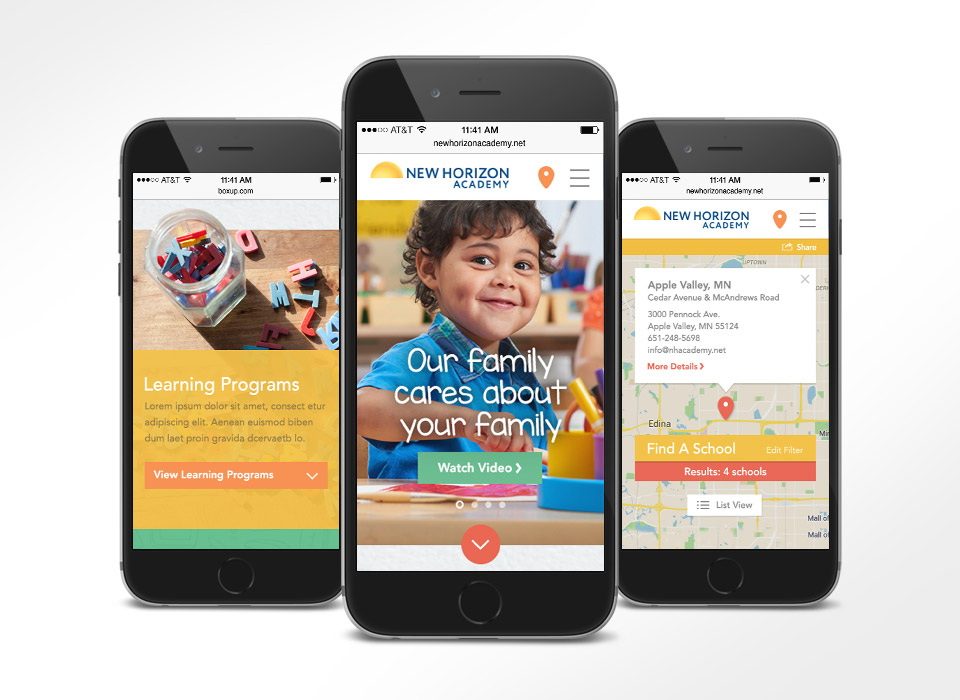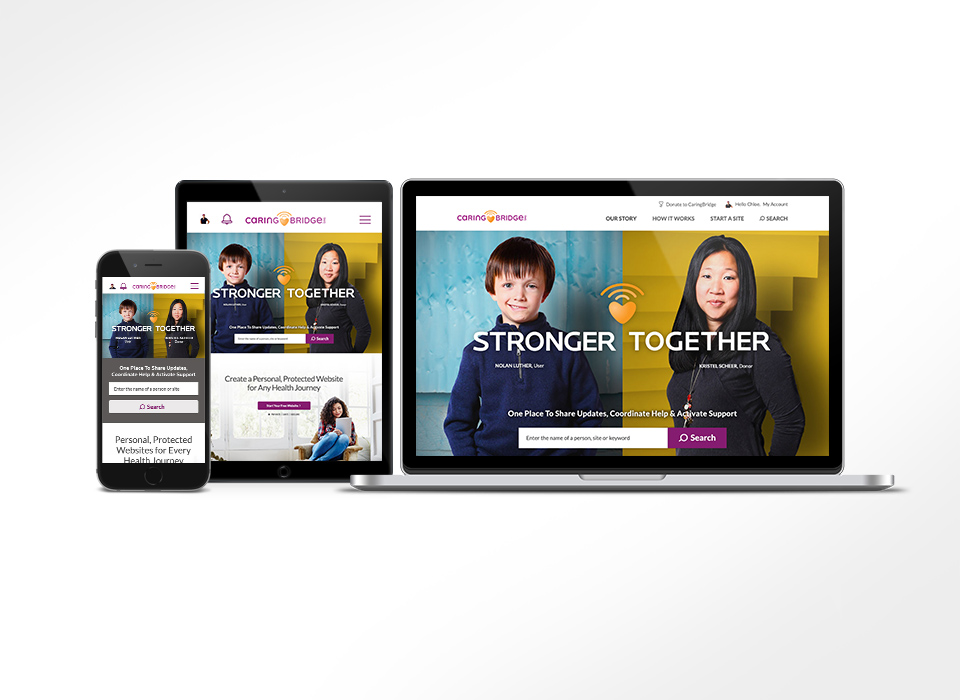 "I worked with Mike's agency on several design projects while at the Minnesota Vikings. Mike and his team redesigned www.vikings.com to an award winning level.
Ben M. , Marketing Manager
Responsive Website Design & Development Services
We are a full service digital agency that specializes in delivering strategic, robust, and aesthetically pleasing responsive websites. Our team of experts have the resources and experience you need to deliver a world-class responsive web presence for your company. Our services include:
Strategy & Research
User Experience Design
Responsive Design
Development
Content Management
Ecommerce
Hosting
Search Engine Optimization
Search Engine Marketing
Social Media
GET THE CONVERSATION STARTED