The web has brought about a content explosion. Previously, the means for companies to communicate information to their target audience was limited to expensive brochures, catalogs, print ads and television spots. Today, companies can easily produce a website and load it with an endless amount of copy and information. However, many companies have discovered that it is not the volume of content that is important…it is the quality.
Without great content, a website is really just a pretty package. Ultimately, it is your content that will effectively convey information about who you are, your history, your ideas or your products or services. When done right, great content can be used to draw users into key areas of your website, and entice them to share important information, or act upon a specific offer. A great content strategy takes time, careful thought, and experience to produce. At MJ Kretsinger, our copywriters, designers and content strategists have been producing award winning content and content strategies for our clients for almost 20 years.
"Mike and his team have been fantastic to work with on multiple projects. They have listened carefully to our business objectives and worked cooperatively to bring innovative marketing ideas and tools that have exceeded our expectations. I highly recommend Mike and his team. Mike's attention to detail and thoughtful approach in helping us design and implement video and web content has helped differentiate our company in our industry."
Tom F. , Premium Products Sales Manager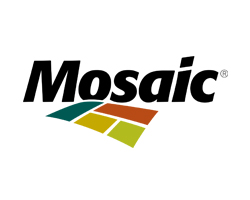 Content Creation Services
Our proven approach insures that your content always maintains a consistent voice, tone and message, while delivering an overall experience that truly engages and motivates your target audience. Our content creation services include:
Strategy & Research
Copywriting
Design
Video
Television
Photography
Illustration
Animation
Motion Graphics
Sound Design