The outward expression of a brand, which includes its name, communications, and visual appearance, is brand identity. For over 25 years MJ Kretsinger has helped companies discover their true identity and tell their brand story in compelling ways. So whether you want to refresh your existing brand or start from scratch, we can help.
"MJ Kretsinger did a terrifc job with our rebranding campaign – he conducted focused groups, came up with a creative campaign, used resources (like photographer) that were top notch, and worked diligently to make sure we had a campaign that looked great and delivered results. He's trustworthy and easy to work with – I'd highly recommend him and his team!"
Barb C. , VP Marketing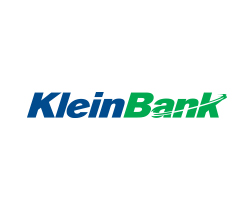 An effective brand identity should accurately reflect how an organization hopes to be perceived by its target audience. It should take the architecture of a brand (mission, vision, values, goals, personality, etc.) and convey the essence of those ideas across all customer touch points in a consistent way – whether it is via a website, product, or call center. We understand that this can be easier said than done, and in most cases, organizations are too close to their brand to approach it objectively. That's why our marketing experts have developed a proven process for working closely with clients to define their brand identity and bring it to life.
Our brand identity services include:
Strategy & Research
Focus Groups
Interviews
Brand Architecture
Naming
Logo Design
Mood Board
Stationery