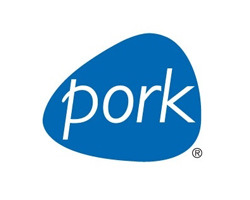 "Mike and the whole team have proven to be an amazing asset to the National Pork Board since we started our first project together in 2009. Their expertise is responsible for the overhaul of an outdated and barely functional site into an efficient, user-friendly and beautiful website. They are always thoughtful and strategic in their approach and are cognizant of our budget and overall marketing goals. Since partnering with them not only for website development, but for SEO and other interactive marketing objectives, we have seen tremendous organic growth to our website. The team is a group of professionals who are honest, keeps projects on time and delivers on exactly what is promised. At the National Pork Board, we view his agency as a true partner whose work exceeds our expectations, and we couldn't be happier."
Cathy Lee F.
Digital Marketing Manager, National Pork Board
"I've been working with Mike and his agencies for over 10 years now. The first time I partnered with them was when I was at Target and we selected his firm to help redesign target.com. Mike is brilliant, personable, efficient and a natural leader who understands the demands of marketing and advertising. He has a loyal group of customers who rely on his creative genius and ability to deliver a quality product that will wow the customer!"
Adi C.
Vice President Global Sites, UnitedHealthCare
"Mike Kretsinger and his agencies have provided innovative approaches to complex usability/design problems on a critical program for my team, which resulted in outstanding results! Mike's strategic approach to his client's opportunities, and his ability to bring it to life quickly, in scope and on-time was a huge strategic advantage. Our engagement with Mike and his team was exciting, fun and painless. I have no hesitation in recommending Mike and his agency for your organizations efforts."
Nick P.
Sr. Director Ecommerce Sales & Digital Marketing, Schwan's
"I worked with Mike's agency on several design projects while at the Minnesota Vikings. Mike and his team redesigned www.vikings.com to an award winning level.
Ben M.
Marketing Manager, Minnesota Vikings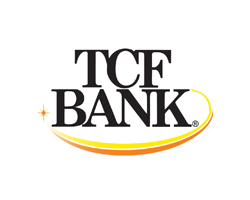 "The service I received both directly from Mike and his team completely met my expectations. There were several occasions that the team went above and beyond "typical" customer service which I believe reflects the core values of his organization."
Ross A.
SVP, Director of Electronic Banking, TCF Bank
"While at Pentair, I hired Mike's agency to work on the digital strategy and execution for the portfolio of brands. It was an absolute pleasure to work with Mike and team as they were a trusted partner and always developed quality work."
Jenifer F., MBA
Marketing Communications Specialist, Pentair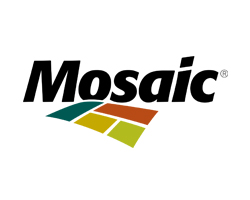 "Mike and his team have been fantastic to work with on multiple projects. They have listened carefully to our business objectives and worked cooperatively to bring innovative marketing ideas and tools that have exceeded our expectations. I highly recommend Mike and his team. Mike's attention to detail and thoughtful approach in helping us design and implement video and web content has helped differentiate our company in our industry."
Tom F.
Premium Products Sales Manager, Mosaic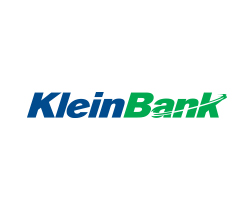 "MJ Kretsinger did a terrifc job with our rebranding campaign – he conducted focused groups, came up with a creative campaign, used resources (like photographer) that were top notch, and worked diligently to make sure we had a campaign that looked great and delivered results. He's trustworthy and easy to work with – I'd highly recommend him and his team!"
Barb C.
VP Marketing, KleinBank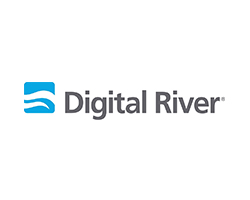 "Mike has led his team to phenomenal heights in the years I have been working with him. Mike has a passion for the work he and his team produces for their clients. His vision ensured alignment of cross-functional requirements that was then executed flawlessly into designs that were amazing."
Mary S., MBA
Vice President, Product Marketing, Digital River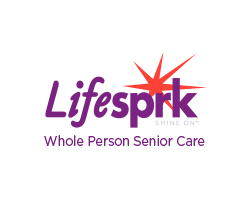 "MJ Kretsinger designed and also coordinated the development activities of our redesigned Lifesprk.com website.
As a developer by background, my one concern was whether the design could be turned into a functional website that was both visually similar to the original design, built in modern technology (responsive) and easy to maintain by non development staff at my company. Mike's team delivered on the trifecta. The website is identical to the design (shocking so), well built in the latest responsive and HTML5 techniques.
Like any project, items came up that required discussion but we could be very open and honest with each other and ultimate found solutions in all cases. We also pulled in some project management in house to help keep our accelerated timeline.
MJ Kretsinger also did print design work for us as well using the same creative styling from the web. It was really nice having consistency across multiple media types.
Finally the project came in on time and under budget which is really nice (and I find really rare) to see that from a creative firm.
All in all, I would recommend him and his creative firm and the development team itself."
John F.
CTO, Lifesprk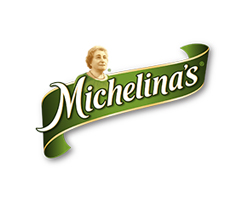 "While I was the VP of Marketing for Bellisio Foods, I hired Mike's firm to develop the first integrated consumer marketing campaign for the Michelina's brand. Whether it was traditional or new media, Mike & Co delivered consistently great thinking & (even greater) creative. I'd work with him & his team again in a heartbeat!"
Sigrid W., MBA
VP Marketing, Michelina's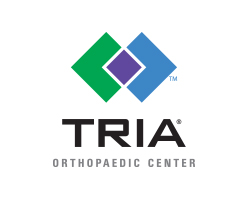 "We turned to MJ Kretsinger to help us create two new television commercials for TRIA Orthopaedic Center. Mike and his team brought an intelligent and strategic approach to the whole project. They began by conducting key stakeholder and customer interviews to help us focus and prioritize our key messages. We then asked MJ Kretsinger to create two sports related commercials that leveraged our tagline, "For the athlete in all of us, there's TRIA". Since we air a significant number of our commercials during Minnesota State high school tournaments in the spring of each year, we asked MJ Kretsinger to produce one commercial that was humorous and one that was a bit more conservative. MJ Kretsinger presented a wide variety of funny and very creative sports related concepts to our team – which made it very difficult to decide on just one. His team then worked with a local production company to professionally produce the commercials. The spots were produced at a very high quality and turned out fantastic! We continue to hear very positive feedback from TRIA patients and employees alike. I am very pleased with the job Mike and his team did for us and I highly recommend his agency for any future projects you might have."
Ben M.
Director of Marketing and Communications, TRIA Orthopaedic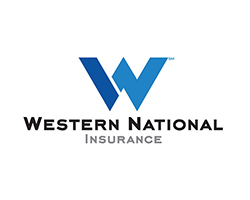 "MJ Kretsinger excelled at communicating and making sure our messaging needs were met while also ensuring we never sacrificed the overall quality of the ads."
Steve Norman
Assistant VP - Communication, Western National Insurance
"Mike and his team have cracked the code on digital design thinking. Their grasp of my business captured the emotion, mind-set, and flair for storytelling that helped to move my message and my website on to the national stage. Mike's vision, intellect, empathy, and humility shine through every segment of my new brand. If you want an end to old ideas, work with MJ Kretsinger."
Richard L
Founder/Chairman, Richard Leider
Bestselling author of THE POWER OF PURPOSE, REPACKING YOUR BAGS, LIFE REIMAGINED, & WORK REIMAGINED. Featured in the national PBS special-"The Power of Purpose" aired in over 350 cities.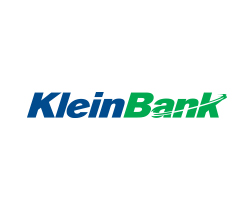 "MJ Kretsinger understands the important connection between culture, strategy and execution and he is highly creative and current on branding theory and the changing nature of marketing/media. We are very pleased."
Doug H.
CEO, KleinBank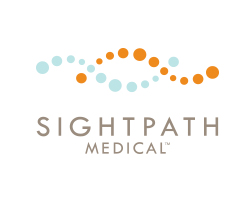 "Mike Kretsinger has the rare combination of smarts, authenticity and creativity all rolled into one humble person. MJ Kretsinger has done several projects for me over the years and has always exceeded my expectations, delivered tremendous value, stayed within budget and finished by the promised deadline. I highly recommend Mike and his agency to anyone looking for innovative ideas to solve business marketing and branding challenges."
Joel G.
Executive Vice President of Sales and Marketing, Sightpath Medical