Schweiss
Responsive Website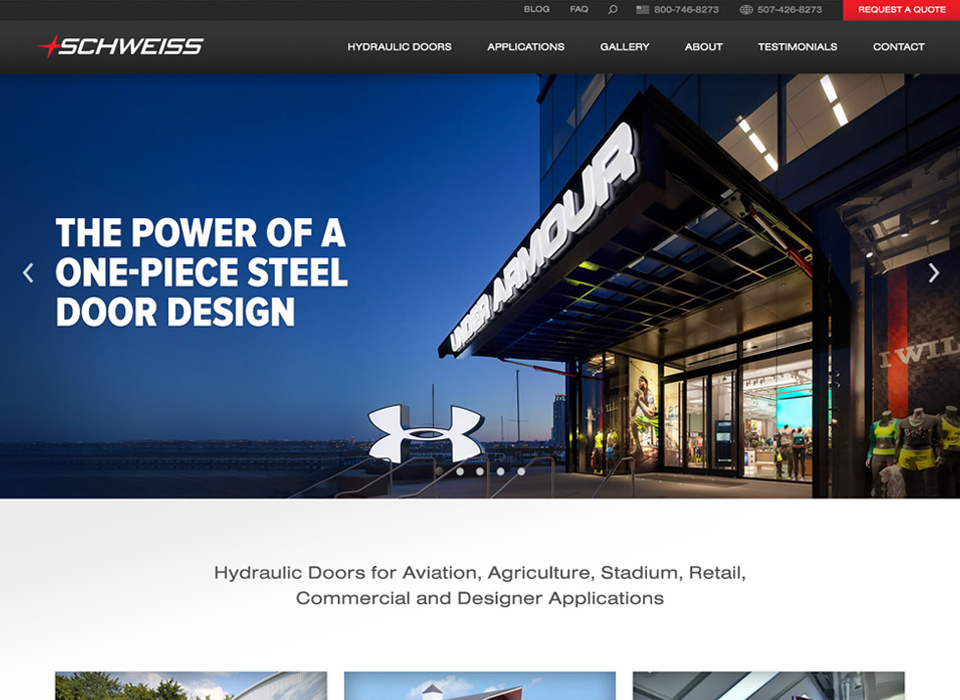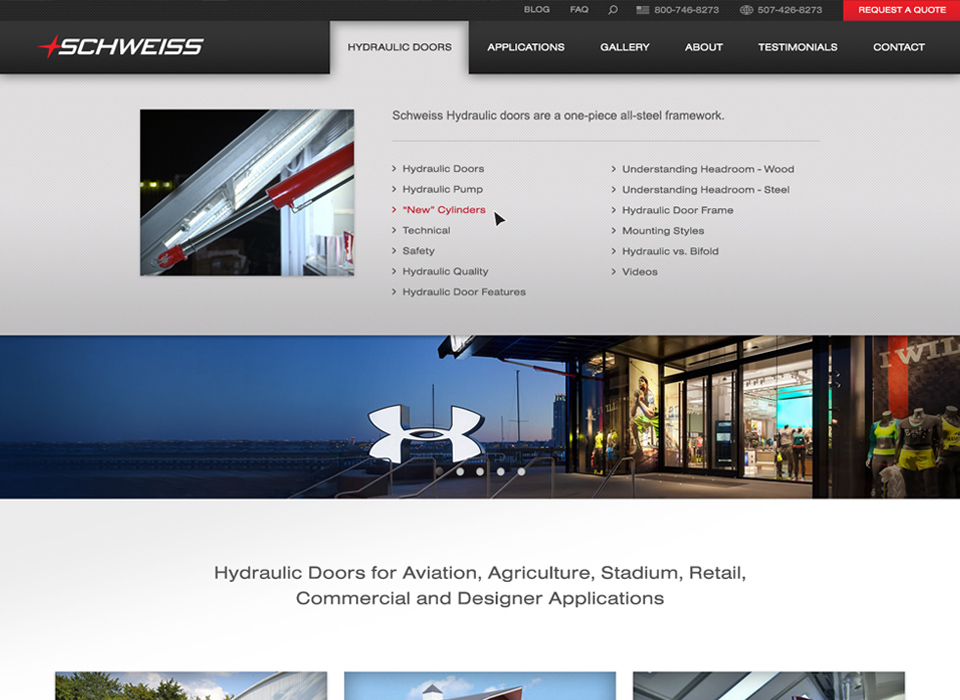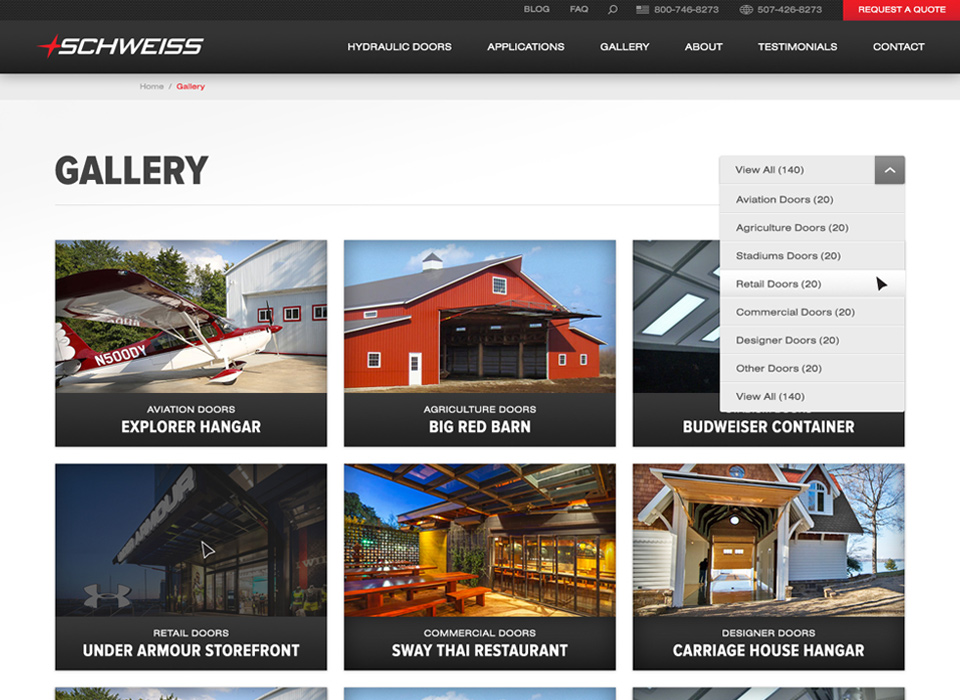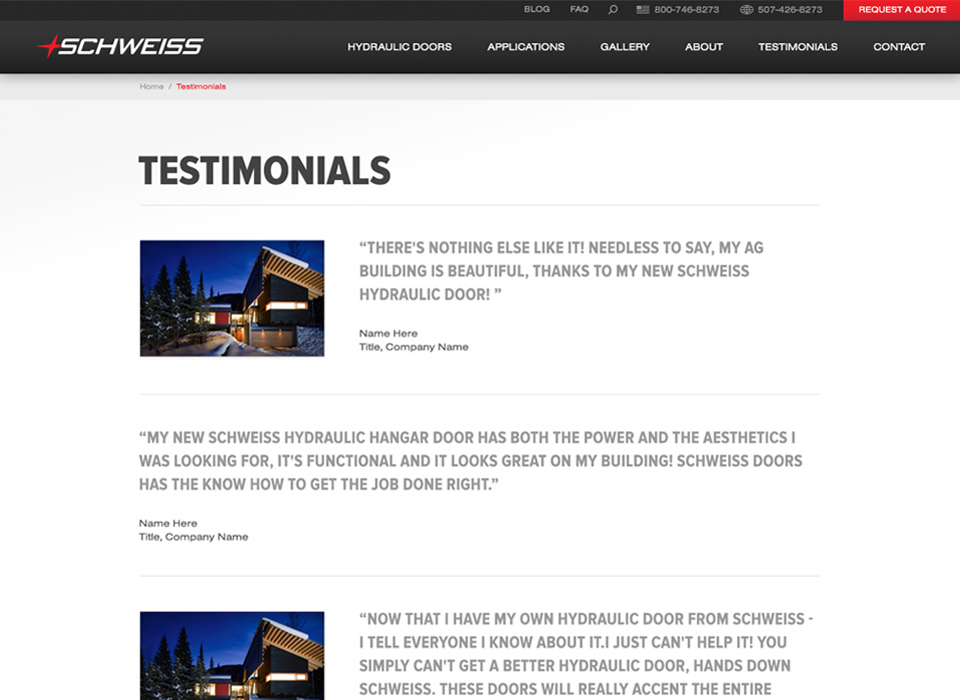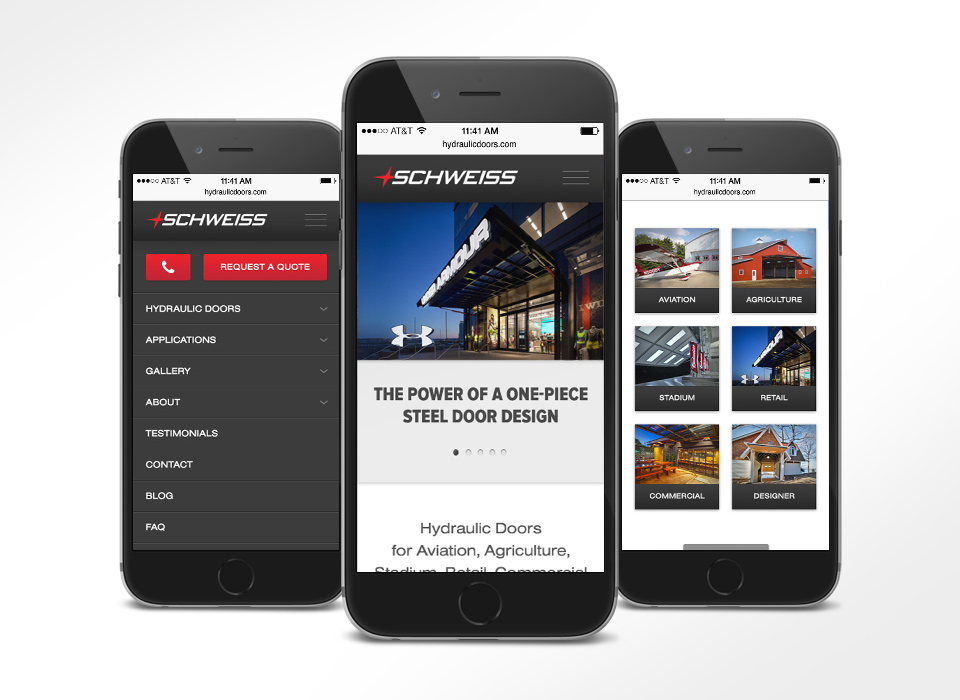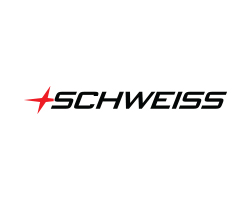 Schweiss Doors, is a company that has risen over the past 35 years to become a premier manufacturer of Hydraulic and Bifold Liftstrap doors for aviation, agriculture, residential, commercial and industrial door applications.
Schweiss reached out to MJ Kretsinger to refresh their brand and redesign Hydraulicdoors.com. As part of the redesign process, MJ Kretsinger created a responsive website prototype of the new site so the client could navigate the site across devices and visualize how the site would function prior to investing in look & feel design and final development.
The new website was built on WordPress content management system (CMS). It has an impressive image gallery and case studies that highlights the incredible hydraulic door installations that Schweiss has done over the years on a wide variety of commercial and residential buildings, including the Guthrie Theater in Minneapolis, An Under Armour retail store, and impressive restaurants, aircraft hangars and agricultural buildings. The Contact Us form captures door ordering information and feeds it directly into Schweiss's sales team CRM system, enabling the sales team to rapidly generate estimates for their clients. The site also contains videos, testimonials, and a considerable amount of information pertaining to door selection, manufacturing and installation. The site is fully responsive and works across all devices.
To visit the responsive website, go to hydraulicdoors.com
Services
Design, Development, Responsive Design Prototype, Strategy, Wordpress CMS