Western National Insurance
:30 'Yup' TV Commercial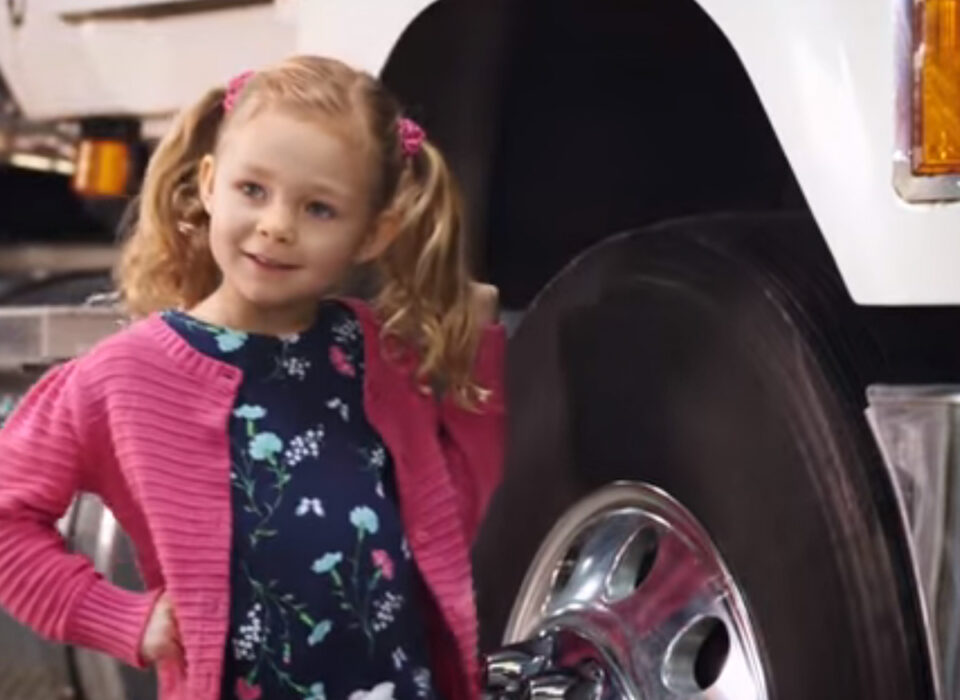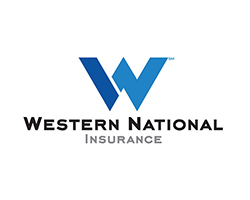 Western National Insurance Group is a private mutual insurer with headquarters in Minneapolis. They have over 100 years of experience serving policyholders' property and casualty insurance needs.
Western National engaged MJ Kretsinger to create a television campaign to promote their Personal Lines Insurance (i.e. home and auto) and Business Lines Insurance. We began by conducting key stakeholder and agent interviews in an effort to define what it was that set Western National Insurance apart from their competitors. During our research, a handful of messages bubbled to the surface, and of those one clearly differentiated them in the marketplace.
For over 50 years, Western National has been the only insurance company to offer the "No Surcharge Guarantee" where policyholders never pay a higher rate on their personal auto or home policy as the result of an accident or violation. This has been a tremendous benefit for Western National customers, however Western National had never spent much money to promote it. Until now.
In a very crowded insurance marketplace it is critical for an insurance company to find a way to stand out. Many of Western National's larger competitors had discovered the power of humor to increase awareness, so we followed suit. Western National asked us to create one humorous commercial to promote their home and auto insurance, and a second, more conservative commercial, to promote their business insurance. MJ Kretsinger presented several concepts for each and two hero concepts were selected – "Night Owls" for personal lines, and "Yup!" for business lines.
We also recognized the name "No Surcharge Guarantee" was not very consumer friendly, so we explored new names with the client – ultimately landing on "The Penalty Free Promise", which was used in the "Night Owls" commercial. We then garnered 3 very competitive bids from local production houses and presented them to the client – from which they selected our recommended director and production team.
The campaign is currently running in the Twin Cities and various other areas in the region. Both spots have been very well received in the marketplace and awareness of Western National insurance continues to increase.
Click to view the second "Night Owls" Commercial.
Services
Copywriting, Storyboard, Strategy, Television Production