Western National Insurance
'Return of Worried Boss' :30 TV Commercial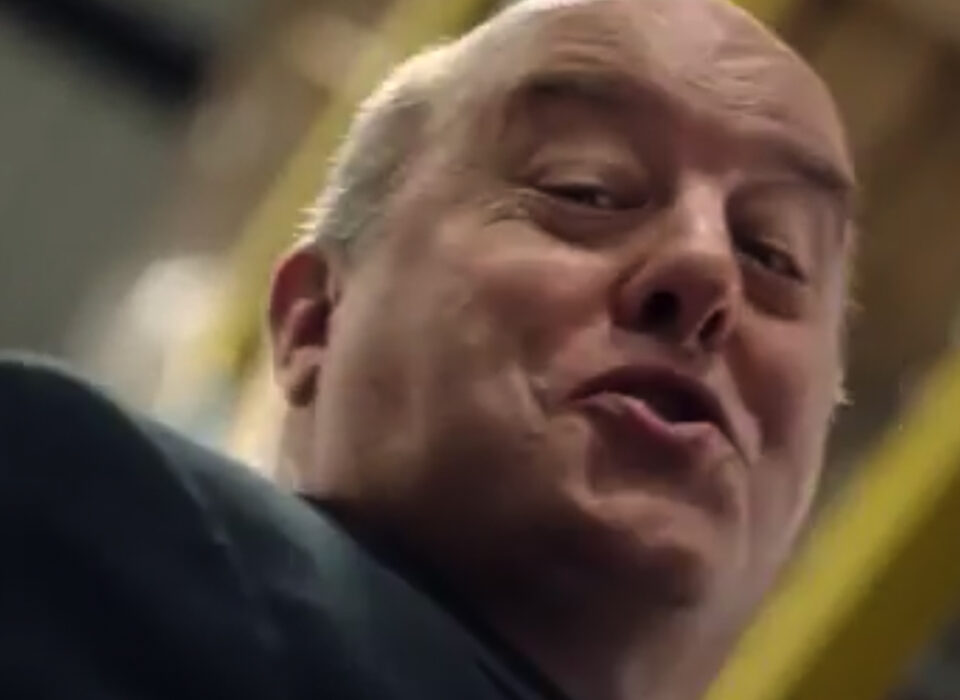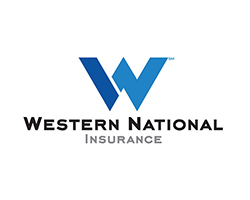 Western National Insurance Group is a private mutual insurer with headquarters in Minneapolis. They have over 100 years of experience serving policyholders' property and casualty insurance needs.
Our agency had been working with Western National Insurance to produce their television commercials for several years. The first "Worried Boss" commercial was a big hit, so we decided to produce a sequel.
The campaign is currently running in the Twin Cities and various other areas in the region. Both spots have been very well received in the marketplace and awareness of Western National insurance continues to increase.
Services
Advertising, Campaign Creative, Photography, Storyboard, Television Production