All Work | TRIA Orthopaedic ( 42 of 71 )
TRIA Orthopaedic
"Hockey Dreamer" :30 TV Commercial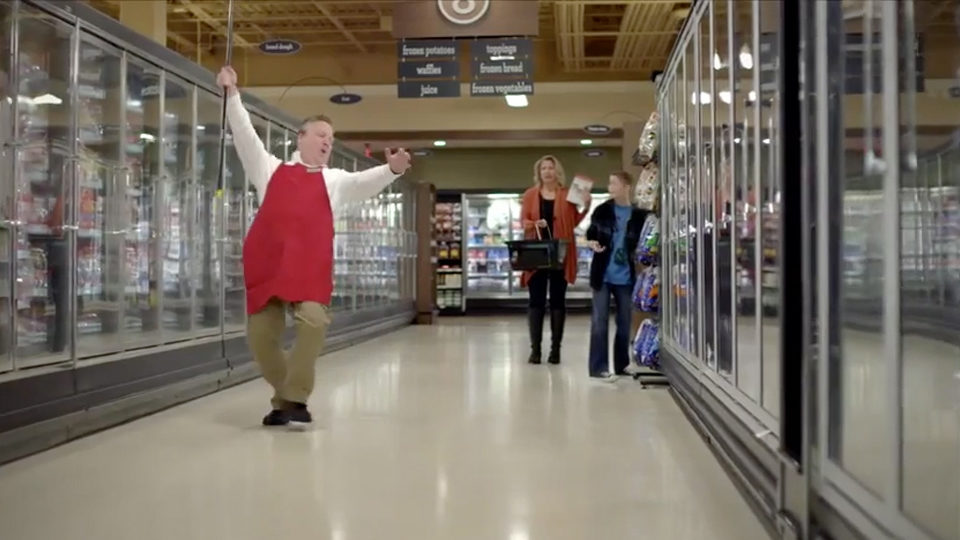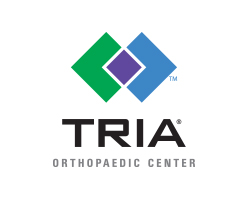 TRIA Orthopaedic Center is located in Bloomington, Minnesota and offers comprehensive orthopaedic care – from diagnosis to treatment to surgery – at one convenient location. TRIA is also the official orthopaedic partner of the Minnesota Vikings, Twins, and Wild.
TRIA looked to us to develop a television campaign to promote the fact that TRIA is not just for professional athletes, but for everyone. We conducted interviews of TRIA's internal stakeholders and their customers to identify key messages to feature in the commercials. We then presented several storyboard concepts to TRIA and they selected two commercials for us to produce.
The first commercial features a store clerk who, while sweeping, gets caught up in a dream of becoming a professional hockey player. Since the television commercials will be aired heavily during the Minnesota state boys and girls hockey tournament, we felt it was a great opportunity to have a little fun. The spot is targeted at mom, but we also wanted it to be cool, memorable and resonate with teens since they're a key influencer of mom. The television commercials are being aired on major Minneapolis & St. Paul television networks throughout 2016.
Click to view the second "Runner" Commercial.
Services
Copywriting, Interviews (Client & Agent), Storyboard, Television Production